The recently published post "The blurred boundaries between Research Information Management (RIM) and Research Management and Administration (RMA)" was released on the euroCRIS blog to mark the signing of an MoU between euroCRIS and the European Association for Research Management and Administration (EARMA). This collaboration between both organisations offers a good opportunity to jointly explore what Research Information Management (RIM) is and what it's not, what Research Management and Administration (RMA) is and what it's not and the potentially overlapping areas between these two concepts.
A first joint webinar will subsequently be organised between euroCRIS and EARMA from 15 to 17 hrs CET (2 to 4pm UK time) on Thu Feb 11th, 2021 to address these topics. The event will feature representatives from both organisations to deliver brief introductions to what they see as RIM and RMA, plus guest presentations from an institution, Edinburgh Napier University and a CRIS vendor, Worktribe. This way, the session will explore whether institutions and vendors keep in mind this differentiation between RIM and RMA when respectively planning their research support workflows or designing and developing their systems.
These short presentations will be followed by a round table with the presenters in which questions will be taken from the audience.
The session will be held on Zoom and its duration is expected to be between 90 and 120 minutes depending on the participation of the attendees. Please see more information below on the programme for the event, the presenters and the participants in the round table.
Draft event programme
Session introduction by Chair (Pablo de Castro, euroCRIS)
Presentations (10-15 min slots for each of them, titles TBC):
Sadia Vancauwenbergh (euroCRIS President) on "Research Information Management"
Simon Kerridge (EARMA) on "Research Management and Administration"
Lindsay Ramage (Edinburgh Napier University) on "The view from an institution"
Jon Hackney (Worktribe) on "The vendor's perspective"
40-60-min round table led by session chair with all presenters plus Erika Lilja (University of Turku, Finland). Questions will be taken from event attendees
Session participants: short bios
Pablo de Castro, euroCRIS Technical Secretary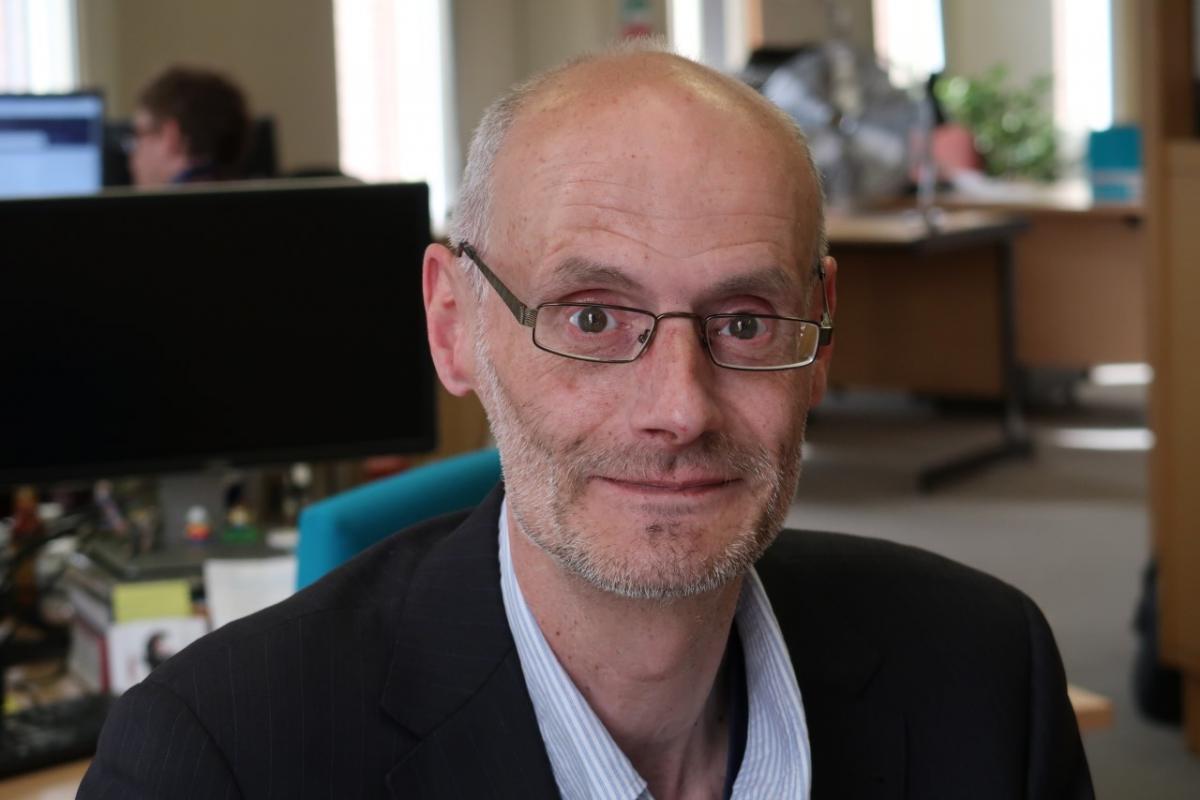 Pablo de Castro works as Open Access Advocacy Librarian at the University of Strathclyde in Glasgow. He is a physicist and an expert in Open Access and research information workflows and management systems, areas whose application to the implementation of Open Access he explored as coordinator for the OpenAIRE2020 and European Commission Gold Open Access Pilot at LIBER, the Association of European Research Libraries based in The Hague.
Since January 2018 Pablo serves as Technical Secretary for the non-profit association euroCRIS in the Netherlands. The mission of euroCRIS is to promote cooperation within and share knowledge among the research information management (RIM) community
and to promote interoperability of research information through CERIF, the Common European Research Information Format.
Sadia Vancauwenbergh, euroCRIS President
Sadia is the current euroCRIS President since the start of 2021.
In her capacity as Head of the Information Management and Strategic Data Analysis team at Hasselt University in Belgium, Sadia ensures that research information can be registered as easily as possible
by researchers in CRIS systems and can be maximally used for internal and external purposes. This includes research reporting (incl. to the Flemish Government), grant applications, and research assessment among others. Sadia also heads the ECOOM-Hasselt research group, which worls for the development of research information models, classifications and related semantics in consultation
with all Flemish information suppliers to the Flemish FRIS portal.
She is involved in a VLIR-UOS JOINT project ("Quality control and monitoring of scientific research output on national and institutional level") that aims to build a CRIS system that allows for the
monitoring of scientific research output on the national and institutional level in Cuba and Peru, as a means to enhance the quality of scientific publications.
Simon Kerridge, EARMA Board member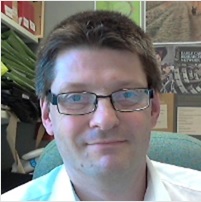 Simon is Director of Research Policy & Support at the University of Kent in the UK, and a board member of EARMA.
He has over twenty-five years' experience as an RMA – a research manager and administrator – and over the past few years has led the international Research Administration as a Profession –
the RAAAP initiative which he will draw on in his talk.
He has presented, trained, and consulted widely on many aspects of RMA around the world including in Africa, America, Asia, and Europe. Simon holds a professional doctorate in Electronic Research Administration, is an adjunct lecturer on the Johns Hopkins University international masters' program in Research Administration, and an editor of the Journal of Research
Management and Administration.
Lindsay Ramage, Head of Research Governance at Edinburgh Napier University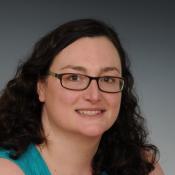 Lindsay Ramage is the Head of Research Governance (previous title: Leader of Research Information Management) within Research, Innovation and Enterprise (RIE) at Edinburgh Napier University. This involves supporting the institutional research management system, research compliance and
research data management for the University. Lindsay's team also supports the data collection and submission to the REF research assessment exercise.
Previously she was a Research and Innovation Manager within RIO at Edinburgh Napier University
and the Research Office at the University of Edinburgh both supporting research and innovation funding proposal development.
Jon Hackney, Account Manager at Worktribe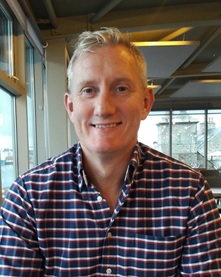 Jon joined the Worktribe team in 2015 and has supported a rapid growth in the company's client base to almost 40 universities.
He has over 20 years' experience working in research management, including 14 years as a manager, administrator and data analyst in Research Services at University College London (UCL).
At Worktribe, Jon works in partnership with universities to transform how they manage research at
all stages of their journey, from project initiation, through implementation to go-live and business-as-usual. This has given him an insight into the opportunities, and difficulties, afforded to institutions in the adoption of advanced research systems.
Erika Lilja, Flagship Manager at the University of Turku, Finland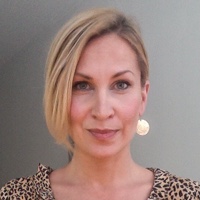 Erika is Flagship Manager at the University of Turku, Finland. She has over ten years' experience in research development, administration and management, and strong expertise in research impact, open science and research and impact evaluation.
As the project manager of the INVEST Research Flagship Center Erika is jointly responsible with
the Flagship Director Jani Erola for the development and implementation of societal impact of a trans- and cross-disciplinary research ecosystem that includes almost 200 researchers. INVEST is
a research Flagship of the Academy of Finland, which aims at providing a new model for the
welfare states that is more equal, better targeted to problem groups, more anticipatory as well as economically and socially sustainable.
Erika has over 10 years of experience in research development, administration and management, and strong expertise in research impact, open science and research evaluation. She conducts academic research on science policy, and has studied interdisciplinary research structures and experimental participatory planning combining art and science.